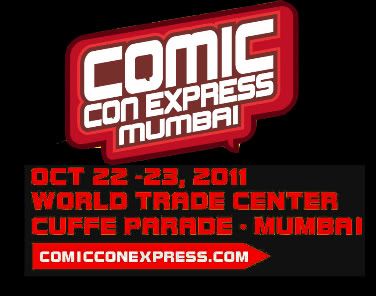 I can't wait till Saturday. Mumbai is having it's first Annual Comic Convention & it will be my first as a Indie publisher as well. That being said I look forward to seeing everyone & hopefully spread the word around.
For more Information on the Mumbai Comic Con Express, Click
HERE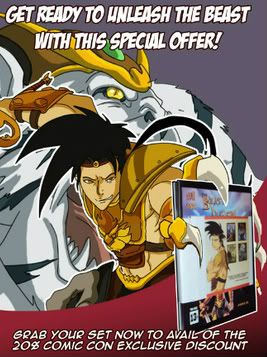 So heres a few things you can expect from me at the Comic con....
1)The First 4 issues of the Beast Legion will be available in a set at just rs.160 that 20% of the original price.
2) I will be doing sketch commissions live at the convention but they will be limited. Rates will be revealed at the con but pleae be sure top carry a description or a reference image of what you want me to draw.
3) Will carry a very limited set of Posters & they will be sold on the first day on a first come first serve basis. if the response is good I'll take preorders.
4) The first ever Beast Legion Comic Con contest will be applicable to everyone who buys the set. The Winner will receive an Exclusive Xeus Tshirt as well a limited edition signed poster.
I for one only hiope I can take some time out & roam around there too but hoping for the best. Look forward to seeing you. Heres where we'll be located...